An international and inclusive day dedicated to monitoring and cleaning Venice, smaller islands and the mainland of marine litter
International Clean up event – Canals, Venice lagoon, smaller islands lagoon eaves
Organisers: VLPF (Venice Lagoon Plastic Free) under the projects MAELSTROM and InNoPlastics
Time: 9.00 – 12.30
Date: 2 June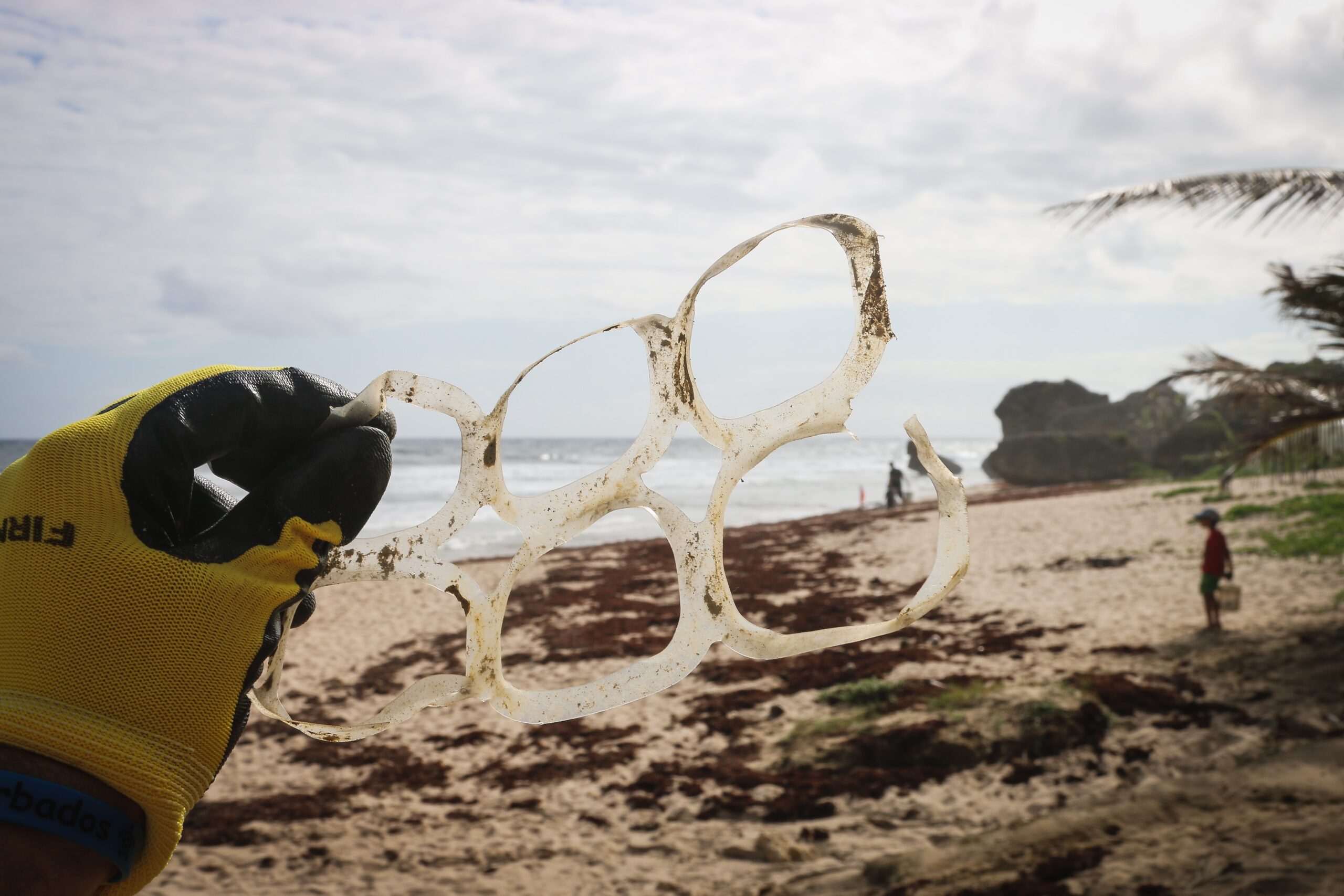 The workshop ideally and operationally joins the Tenth International Marine Litter Cleanup and Monitoring Day, largely plastic "Venice Lagoon Plastic Free" to be held, the following day, June 2, as part of the activities of the MAELSTROM and InNoPlastics projects in cooperation with the WWF Plastic Smart Cities program, Legambiente Venezia, Poseidone Association, Lazzaretto Nuovo Island, the Italian Red Cross, together with the Islamic Community of Venice, in order to mark interculturality, integration and social cohesion starting with the sharing of widespread problems such as the pollution of our seas. Thanks to the MAELSTROM project, part of the collected material will undergo innovative chemical and mechanical treatment for its appropriate recycling and valorization.
The activity proposes a wide mobilization for an action of clean up and scientific monitoring through the participation of citizenship, which will embrace the historic center of Venice (Secca di Sant'Alvise), extending to the mainland (San Giuliano Park), and lagoon (Lazzaretto Nuovo) in an inclusive triangulation of our territories and the associations that are part of it. The data collected will be shared with the city administration.
The initiative is carried out in full accordance with the provisions issued by the administrative authorities and the municipalized company in charge of municipal solid waste management (VERITAS).
The meeting places for the involvement of possible volunteers are as follows: Venice – Sant'Alvise landing stage from 9 a.m. until 9:30 a.m. (VLPF). Mainland: Green Cafe – San Giuliano Park at 8 a.m. until 8:30 a.m. (Poseidone Association). Volunteers will be equipped and instructed by the Poseidon Association and VLPF on how to operate safely and contribute to the proper execution of planned monitoring.
Closing of clean up and monitoring activities with waste delivery and data sharing.