MAELSTROM and In-No-Plastic: two projects, one common goal
In-No-Plastic is a project dedicated to reducing marine litter and promoting best practices to limit its accumulation in Europe and the Caribbean. Therefore, we are combining our efforts for impact maximization.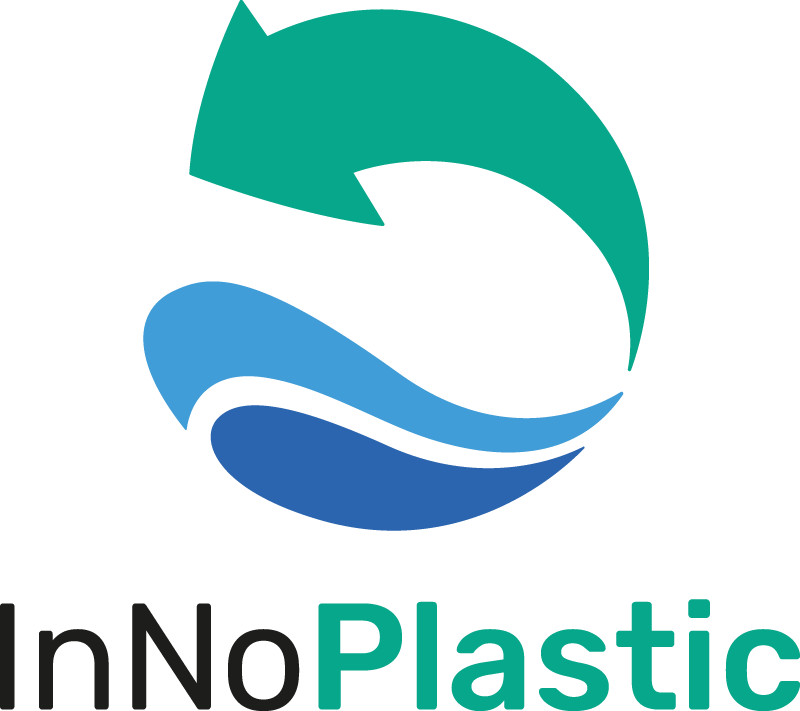 Collaboration is key when considering project success and sustainability.
At MAELSTROM, we believe that the power of networking and of joining efforts is as important as the development of scientific studies and effective technologies for mitigating marine litter impacts. For this reason, we are open to exchange ideas and knowledge with other projects and initiatives around the world dedicated to Blue Technologies, marine litter collection, blue circular economy and sustainable coastal management.
Today we are happy to announce our first collaboration with MAELSTROM sister project In-No-Plastic (Innovative approaches towards prevention, removal and reuse of marine plastic litter). In-No-Plastic is funded by the EU Horizon 2020 program under the same call of MAELSTROM: "Pilot action for the removal of marine plastics and litter", Topic ID: CE-FNR-09-2020.
In-No-Plastic has a lifetime of three years intending to develop and demonstrate nano-, micro-, and macro-plastic clean-up technologies in the aquatic ecosystems.
It combines social and technical strategies targeting the industrial hot spots through cooling water systems (CWS), harbours, lagoons, shores and shallow seawater. The technical approach consists of comparing the existing plastics removal methodologies with multiple developing technologies at varying testing sites in Europe and the Caribbean.
The social strategy comprises an incentive-based initiative that relies on a crowd sourcing application. The focus is to get the local population involved by incentivizing plastic recovery in return for different forms of compensation. Like MAELSTROM, In-No-Plastic also follows a circular economy perspective: part of the plastic collected in the demo sites will be treated aiming at its reusability, and investigate multiple recycling methods.
MAELSTROM and In-No-Plastic will be supporting each other in the following years with jointly planned activities. We will soon update you on this path. In the meantime, we invite you to follow In-No-Plastic on social media and its website!