MAELSTROM has
received

the Atlantic Project Award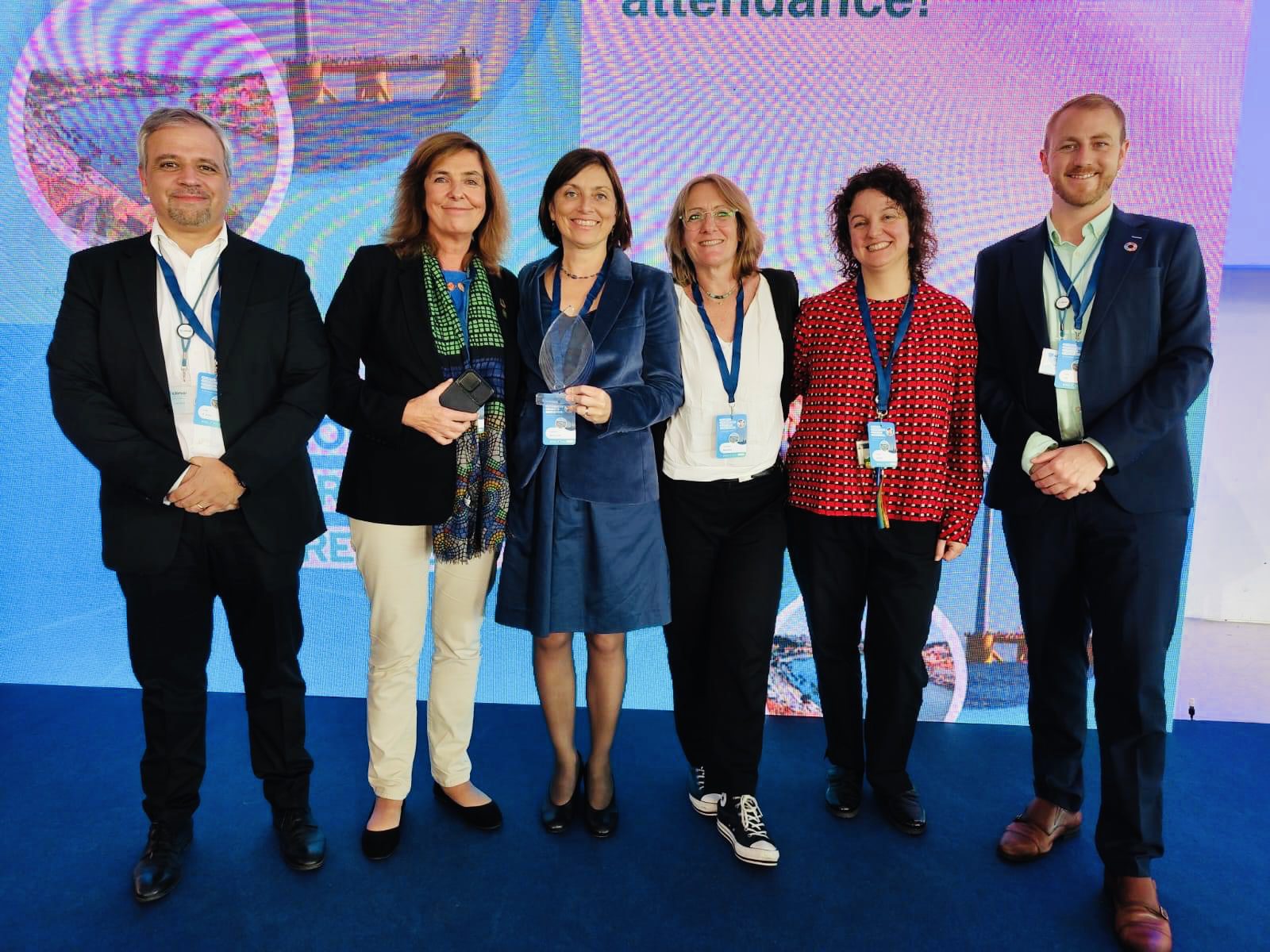 On Friday, Oct. 20, MAELSTROM project has received the Atlantic Project Award in the category Healthy Oceans and Resilient Coasts together with the BlueMissionAA project.
The Atlantic Project Awards feature outstanding initiatives, successful collaborations and achievements relevant to the implementation of the Atlantic Action Plan 2.0.
Under the category Healthy Oceans and Resilient Coasts, the award recognizes projects, initiatives and actions working for stronger coastal resilience and which reinforce the fight against marine pollution.
The award ceremony was held during the 10th Atlantic Stakeholder Platform Conference, held at the Porto Cruise Terminal in Oporto, Portugal and online. The theme of this year's conference was Atlantic Future: New synergies and innovations for a sustainable Ocean Economy. The conference focused on providing insights of the key Atlantic Action Plan 2.0 activities and challenges of achieving sustainable blue growth and contributing to greater territorial cooperation and cohesion in the Atlantic area, both in EU as well as internationally. Special focus was also given in synergies identification and promotion.
The conference aimed to:
Provide an overview of the current status of the Atlantic Action Plan 2.0 implementation.
Focus on Atlantic cooperation opportunities and challenges both in the EU and international context.
Showcase projects, best practices, new partnership models, funding opportunities and community platforms that promote the Blue Economy and the EU Green Deal
Foster collaboration between stakeholders, existing and new players that will unlock opportunities and accelerate the implementation of the Atlantic Action Plan 2.0 – contributing to an impact-driven networked innovation ecosystem in the Atlantic.
We are extremely grateful for such recognition!