Tackling litter in Venice Lagoon: Q&A with Fantina Madricardo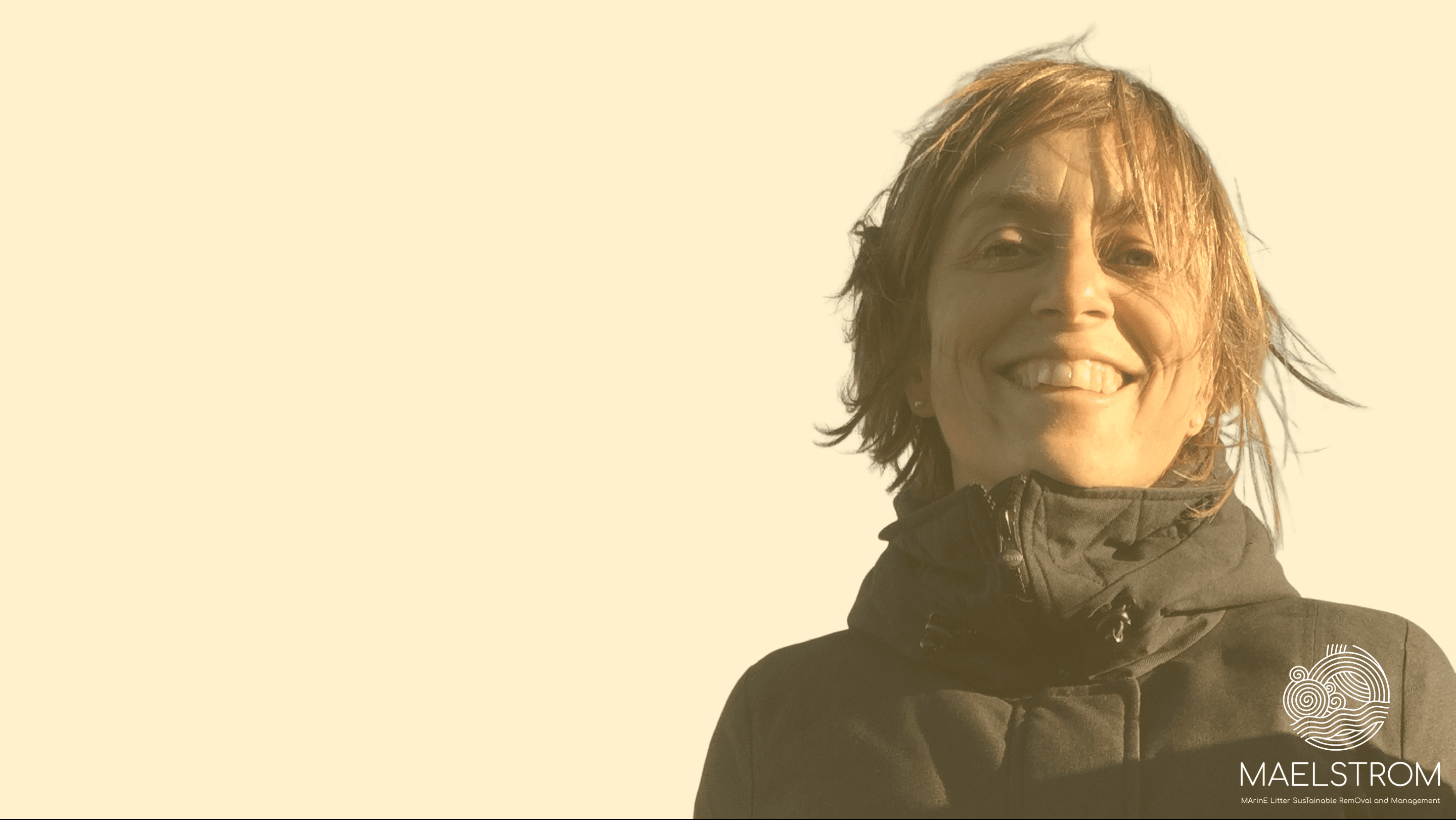 In June, the MAELSTROM project will inaugurate its Robotic Seabed Cleaning Platform in Venice, an innovative technology designed to recover litter from the seabed (or lagoon-bed!) without damaging the ecosystems in which it operates.
The context in which we tested and where we will inaugurate the Robotic Seabed Cleaning Platform is not trivial. The Venice Lagoon, in fact, is not only the largest lagoon in the Mediterranean but also gathers interests of different order, from naturalistic and ecological to economic and historical. What was it like, then, to set up the Robotic Seabed Cleaning Platform in this specific context? We discuss this issue with Fantina Madricardo (CNR-ISMAR), coordinator of MAELSTROM.
Operating in the Venice Lagoon, even more with an ecologically friendly but sizeable and yet to be tested facility such as the Robotic Seabed Cleaning Platform, is certainly not a simple process. What main factors did you have to consider?
First of all, it was necessary to identify the area both in the lagoon and at sea where the technology needed to be implemented to clean the environment, then we carried out a constant dialog with the local authorities in order to obtain their support and the needed permits to operate in the designated areas.
Much of the initial phases of MAELSTROM were devoted to studying the environment in which the technologies would work. In Venice, in particular, CNR-ISMAR carried out thorough litter assessment and mapping work: can you tell us the main results?
CNR-ISMAR started documented the presence of litter though high resolution seafloor mapping, starting from a general survey carried out in 2013 of all the navigation channels of the lagoon, with specific repeated surveys in marine litter accumulation areas inside the Venice lagoon, close to the city of Venice. In the open sea, we mapped an abandoned aquaculture farm that will be the test site for the seabed cleaning platform at sea, following the indication and in full collaboration with the Venice Coast Guard. We found very high concentrations of litter in terms of number of items per sqkm, more in the lagoon than at sea. In the lagoon, we found mainly wrecks, tires, waste bags and litter related to the city, whereases at sea, we found mainly abandoned plastic ropes, nets and buoys related to fishing and aquaculture. To map the litter on the seafloor we used mainly high resolution sonar (multibeam echosounder) and videos.
To conclude: did the preliminary investigations conducted prior to the installation of the Robotic Seabed Cleaning Platform reveal any insights for future studies, or that made you think of other possible strategies to protect the Lagoon from litter?
Certainly, the maps of the litter distribution raise awareness in both citizen and local stakeholders about the presence of litter (otherwise invisible in the turbid waters) and the necessity to have a common strategy to clean the legacy of litter accumulated in the last decades in the Venice Lagoon.