The Great Bubble Barrier is one of the finalists for the Earthshot Prize 2022!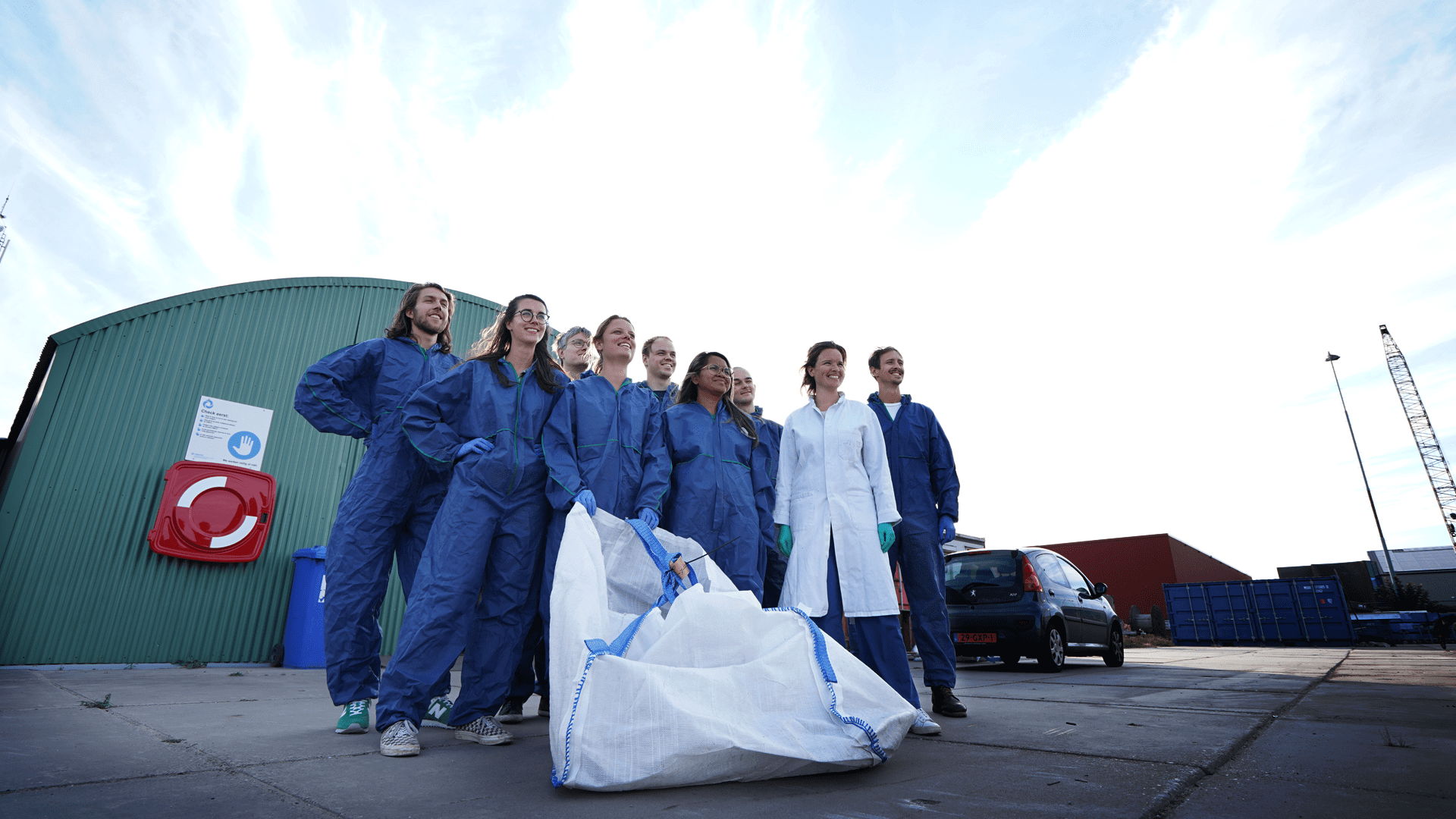 Image credit: The EarthShot Prize
We are delighted to announce that our partner The Great Bubble Barrier has been nominated as one of the finalists for the Earthshot Prize in the category Revive our Oceans!
The Earthshot Prize, launched in 2020 by Prince William and David Attenborough and supported by the Global Alliance Founding Partners, is the world's most prestigious and ambitious environmental prize. Inspired by President Kennedy's Moonshot, the Prize is designed to incentivize global urgent optimism and action to help repair the planet within this decade.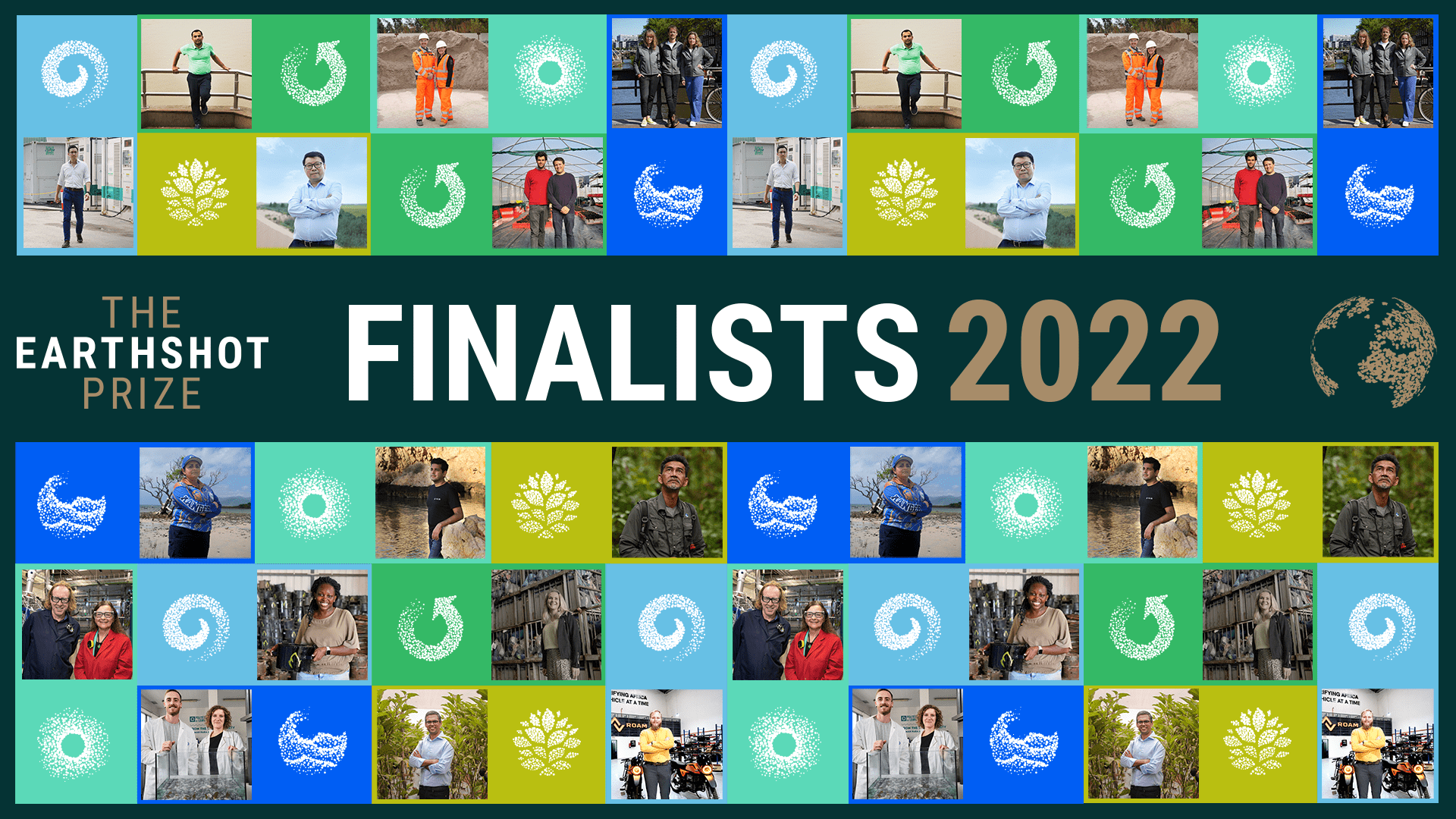 Image credit: The EarthShot Prize
Our Dutch partners The Great Bubble Barrier have developed and designed an innovative system to catch plastic waste in rivers, stopping it from entering the sea: a Bubble Barrier. The technology behind the Bubble Barrier is simple: air is pumped through a perforated tube placed diagonally on the riverbed to create a "curtain" of bubbles, which directs plastic up to the surface and into a waste collection system, all without obstructing wildlife or boats.
As part of project MAELSTROM, The Great Bubble Barrier and project partners will be installing a new Bubble Barrier in the Ave River in Portugal in 2023. The design and implementation processes are presently being discussed with local authorities and a wide range of stakeholders willing to beat plastic pollution. We will soon have more information on this matter! In the meantime, stay tuned as the 2022 Earthshot Prize Awards will be held in Boston, USA, on the 4th of December. Fingers crossed for The Great Bubble Barrier!