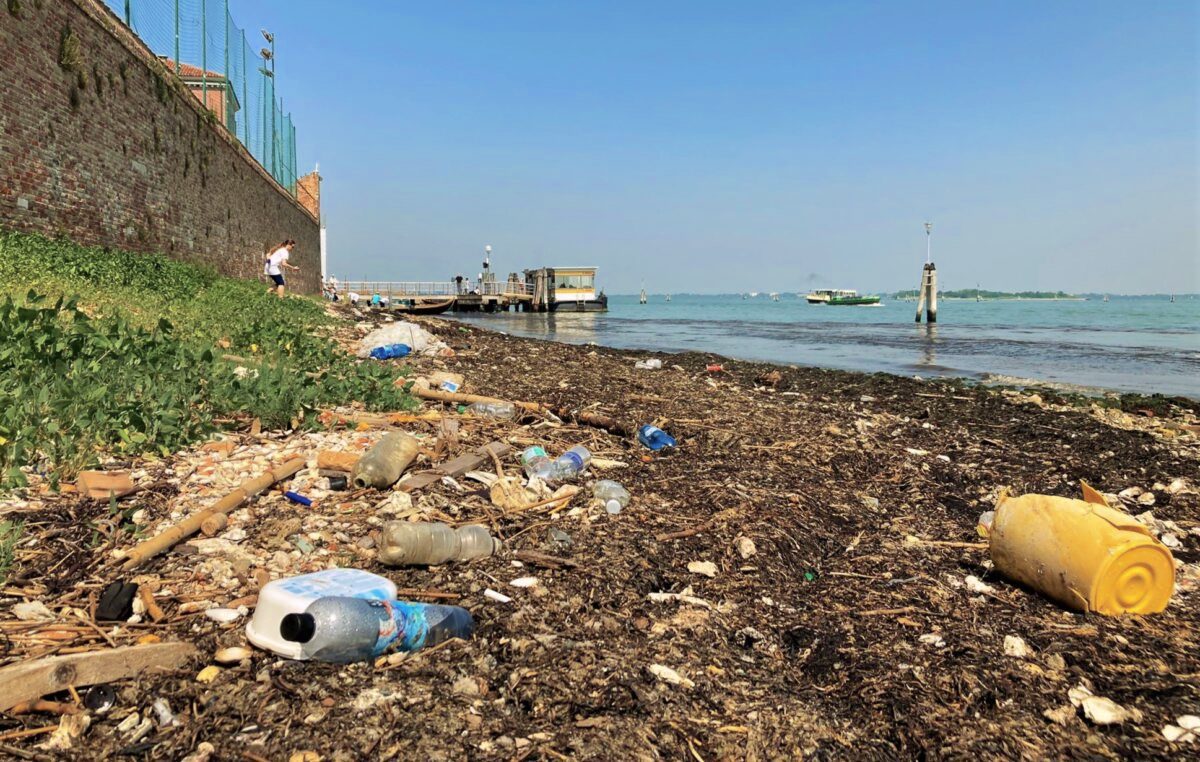 This month, we at MAELSTROM have been busy organising the second edition of our international workshop entitled: Removal of Marine Litter and the Circular Economy – Challenges and Opportunities. The event will take place on Wednesday 1 June 2022 as part at the International Boat Show of Venice in partnership with our H2020 sister project In-No-Plastic, and is a proud EU Green Week Event. 
As well as the partner members of both projects, the workshop will be attended by a number of local stakeholders, journalists, politicians and more, in order to ensure a widespread awareness of the plastic pollution problem in Venice and what can be done to alleviate it.  
The Agenda
Throughout the day, which begins at around 10am, a number of partners and stakeholders will present their efforts towards the removal of marine litter and the circular economy. The morning will focus upon the implementation of clean-up technologies, such as Probotica's SEEKer robot, MAELSTROM's litter collection app, and Seaclear's machine learning for marine debris collection. 
The second half of the day will be dedicated to the circular economy and its opportunities and challenges. Ideas and solutions will be presented by experts from Italy, France, and Malta, with a roundtable discussion at the end of the afternoon to provide attendees with an opportunity to expand their knowledge on both the removal of marine litter and the circular economy. 
The following day, a large-scale marine litter clean-up is being organised across some of Venice's islands and beaches. 
What is EU Green Week?
Taking place across the European Union from 30 May to 5 June, EU Green Week is a chance for European environmental policy to be debated and sustainability to be promoted by some of the world's leading environmentalists and stakeholders. This year, the theme of EU Green Week is the Green Deal: a sustainable and transformative growth strategy put in place by the EU to help achieve a climate-neutral Europe by 2050. 
Partner events for EU Green week can take a number of formats, including webinars, debates, guided walks, exhibitions, or workshops such as our International Workshop on the Removal of Marine Litter and the Circular Economy. 
Remember to sign up to our project newsletter and follow our social media channels to stay updated on all our events and initiatives!